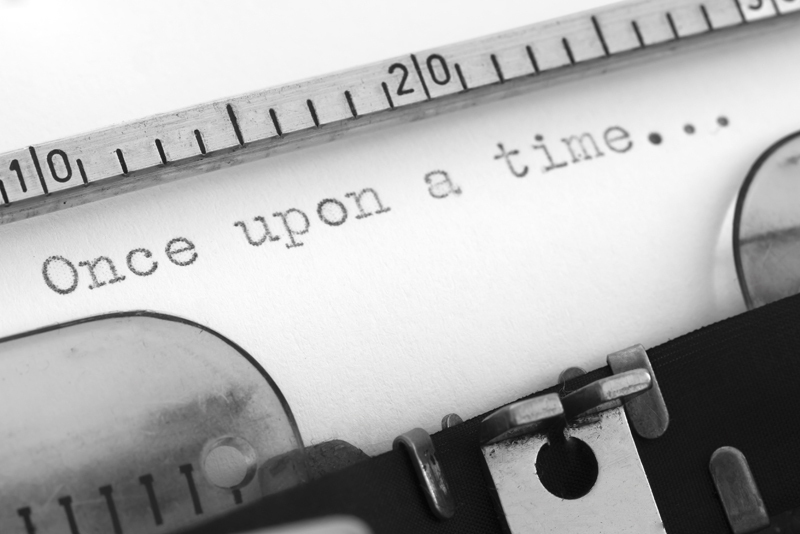 A New Western shares the same setting and themes as a Classic Western, but is likely to be more introspective, downbeat, anti-heroic, and morally ambiguous. As with the Classic Western, the New Western has a meticulously accurate historic setting, usually in the 1860s to 1880s American frontiers. Both types of westerns have similar themes, but they are differently handled. A Classic Western always ends with a victory for the forces of good, but in a New Western, it might be a Pyrrhic one. The New Western storyline is likely to be far more character-driven than plot-driven. Often its overall mood is not heroic, but instead disaffected or heavy with angst. For example, the historic setting of both Classic Westerns and New Westerns demands that every male character must have been affected by the American Civil War. And that's good because it reveals much about the characters, their resulting outlook, and their place in society after the war concluded.
But note the difference in the way a male character's status as a veteran is treated. In a Classic Western, he is likely to go about his business in a stoic fashion, barely noticing as one supporting character whispers to another in a tone of awe:
"Oh, my God, he was in the Cornfield at Antietam!"
The brief aside serves only to inform the reader that he is a tough guy whom others respect. By contrast, in a New Western, the man's combat experience may have damaged him to the point where it controls his actions and drives the plot. At very least, the poor devil is probably drinking hard to reduce his resulting post-traumatic stress disorder (PTSD). He wakes up screaming at night from memories of going over the stone wall with Pickett's Charge at Gettysburg. Unlike the taciturn hero of a Classic Western, he might talk about his combat experiences with self-pity to a sympathetic dance-hall girl. Or he might discuss them cynically with a boyish "greenhorn" who looks up to him as a mentor.
At times, the New Western seems to overcompensate to present characters with warts and all, but it is trying to distance itself from the Classic Westerns of the past, which can seem too simplistically heroic to today's readers. While characters in the Classic Western are heroic lawmen, cowboys, and pioneers, in the Modern Western they are often anti-heroes. They might be amoral gunslingers, assassins, and war criminals. War criminals, you might say. There were no war criminals in the Wild West! But there were. Take Quantrill's Raiders. In a New Western, the on-page violence can be extreme and a happy ending for the forces of good is not assured.
One New Western that I liked recently is
The Sisters Brothers
by Patrick deWitt, which has an offbeat sense of humor. The first-person narrator is a pudgy hitman who rides around the west with his power-hungry brother, killing people for money. "Sisters" is their surname, and they have a formidable reputation. But then the main character starts to question his life. Should he continue to obediently follow his brother along this path? Can he leave the criminal life? What will he do for money at that point? Look on Amazon.com for
The Sisters Brothers
Sign up for the free, weekly
Fiction Writing site newsletter
to keep up with site content.
You Should Also Read:
Genres


Related Articles
Editor's Picks Articles
Top Ten Articles
Previous Features
Site Map



Follow @Val%5FKovalin
Tweet





Content copyright © 2023 by Val Kovalin. All rights reserved.
This content was written by Val Kovalin. If you wish to use this content in any manner, you need written permission. Contact Val Kovalin for details.