The Near-Death Experience of the Classic Western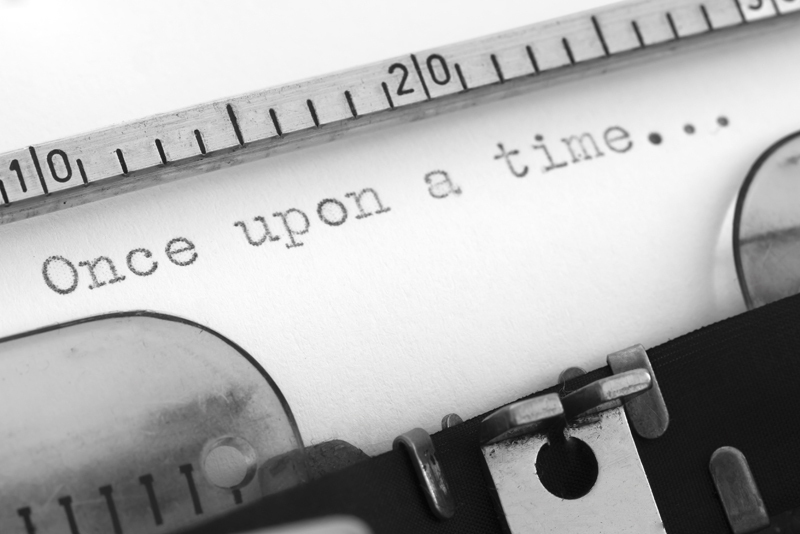 There are three types of story in the western fiction genre – what I call Classic, New, and Modern. "Classic" means Louis L'Amour and similar books. "New" is Classic viewed though a nihilistic lens. "Modern" equals more nihilism in a more contemporary setting – think Cormac McCarthy's
Border Trilogy
. Three sub-genres. Two different fates. Once upon a time, the Classic Western trembled on the verge of death. The Big Five Publishers of New York City were phasing it out of their publishing schedule. Soon no one would publish it, but then supposedly no one was even reading it anymore, though this arrogant assumption on the part of the Big Five later turned out not to be true. Meanwhile, New and Modern Westerns sought immediate refuge in the Literary Fiction section where they can be found to this day.
But back to the Classic Western. I worked in a bookstore in the early 2000s just before the rise of ebook publishing and the global dominance of Amazon.com. We had a tiny space where we shelved Classic Westerns. It looked like one of those waist-height bookcases you would receive to hold your books when you bought the Encyclopedia Britannica. The westerns themselves were typical mass-market paperbacks: short, thin, and unassuming. They took up very little space. Even if you did a face-out, a mass-market only used up about four inches of shelf space. (A face-out is when booksellers turn a title forward so its cover art can be seen and then stack copies behind it rather than line up all copies spine-to-spine across the shelf. It used to be that authors would just about sell their souls to the devil to get a face-out in a brick-and-mortar bookstore.)
We booksellers had no room to do a face-out in the tiny Classic Westerns section. In fact, we could only shelve about 80 or 100 mass-markets spine-to-spine in such a miserable little space. The Classic Westerns section also sat below eye-level so the books didn't exactly have a chance to grab anyone's attention. But it didn't matter because it only existed as a token presence so customers wouldn't think we were an incomplete bookstore. And it only contained books by the most famous writer of the Classic Western, Louis L'Amour.
But then came the rise of epublishing, internet marketing, review sites, and Amazon. The rest, as they say, is history. The Big Five Publishers had probably been assuming that the only fans of the Classic Western left on this earth were World War Two veterans who weren't long for this world anyway. Instead, the internet put a whole new generation of readers and writers together to revitalize this genre once on the verge of flickering out into darkness.
If your curiosity perked up at the sound of "modern western nihilism," you could give
The Border Trilogy
a try, but it's harsh. And bleak. You might just want to stop after the first book
All the Pretty Horses: Book 1 of The Border Trilogy
Sign up for the free, weekly
Fiction Writing site newsletter
to keep up with site content.
You Should Also Read:
Genres


Related Articles
Editor's Picks Articles
Top Ten Articles
Previous Features
Site Map



Follow @Val%5FKovalin
Tweet





Content copyright © 2023 by Val Kovalin. All rights reserved.
This content was written by Val Kovalin. If you wish to use this content in any manner, you need written permission. Contact Val Kovalin for details.