Word Count and Fiction Lengths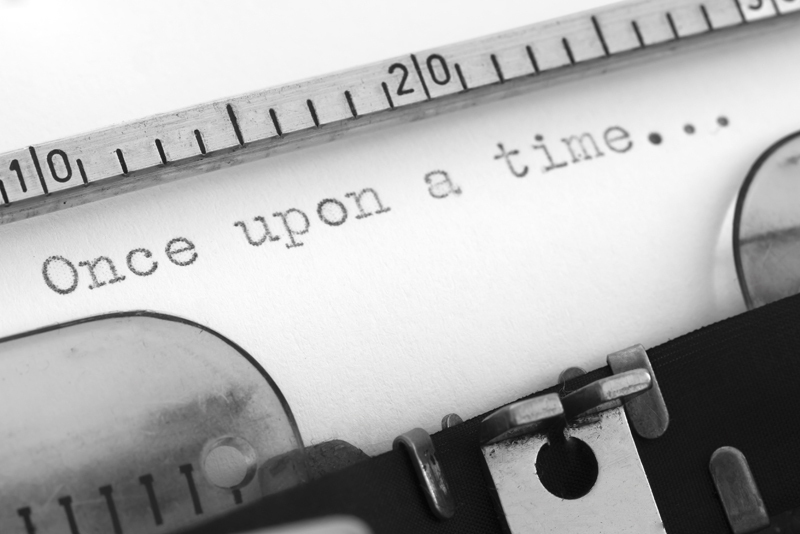 Why worry about word count? After you finish writing your fiction project to whatever length it needs to be, you must know its approximate length category to market it. Different writers often gravitate naturally to different length categories that they most enjoy writing. The following information is only an approximation because there is no standard definition in the publishing industry for each fiction-length category. You will have to check the specific submission guidelines of each publisher. Curious about converting your word count to printed pages? Typically 250 words per page is a good estimate.
Flash Fiction or Micro-Fiction
(up to 1000 words) is the shortest fiction category. These vignettes sketch in a situation often with an unexpected twist at the end. Authors can place these in magazines (online or paper), as bonus stories published with a longer work, as free stories on their author websites, or build many into a book length collection. The most famous flash fiction is this six-word offering, "For sale: baby shoes, never worn," which is tenuously attributed to Ernest Hemingway. The words evoke a complex and tragic subtext.
Short story
(1000 to 7500 words) is the classic short length featured in every genre. Think of those stories you read in high school by Hemingway and Faulkner. The short story is long enough to permit a beginning, a conflict, and a resolution. Authors can market them the same way as with flash fiction.
Novelette
(7,500 - 20,000 words) is the shortest category that e-publishers will typically publish and price as a single product unit – that is, something that stands on its own and doesn't need to be bundled into a collection. It is a difficult length to market in traditional print publishing where it is too long to fit in a magazine but too short to justify publishing on its own in a paper chapbook. Your best bet would be to market it as part of a short story collection or as a thematically linked series of stories that functions like a novel.
Novella
(20,000 - 50,000 words) is a popular length in the e-publishing market. It is my favorite fiction category as a reader and writer. The fairly generous novella length gives the reader an emotionally involving story with space for deeply drawn characters and setting and a real beginning, conflict, and resolution. And yet the reader can finish a novella in a few days and not have to commit to chipping away at a huge novel within his or her busy schedule. What could be nicer? It is also an easy and forgiving length for a writer – unlike the novelette and shorter categories that require much skill to master, or the novel that calls for stamina and vision. However, the novella is still not as popular in traditional print publishing and you may have to market it as you would a novelette.
Novel
(50,000 -110,000 plus) is the money-making work horse in traditional print publishing and e-publishing. For decades, it has understandably been the favorite length of readers who want the biggest return on their investment, especially as book prices have climbed. If your manuscript word count starts pushing past the approximate upper limit for the novel category, you may have a problem. Traditional print publishers will reject huge books that raise print production costs. Even e-publishers may not want your work because readers who like e-books tend to favor the shorter lengths. Consider reworking your epic into a shorter novel or a series.
Sign up for the free, weekly
Fiction Writing site newsletter
to keep up with site content.
You Should Also Read:
Fiction Length Categories


Related Articles
Editor's Picks Articles
Top Ten Articles
Previous Features
Site Map



Follow @Val%5FKovalin
Tweet





Content copyright © 2023 by Val Kovalin. All rights reserved.
This content was written by Val Kovalin. If you wish to use this content in any manner, you need written permission. Contact Val Kovalin for details.