Double Delight and Ebb Tide Roses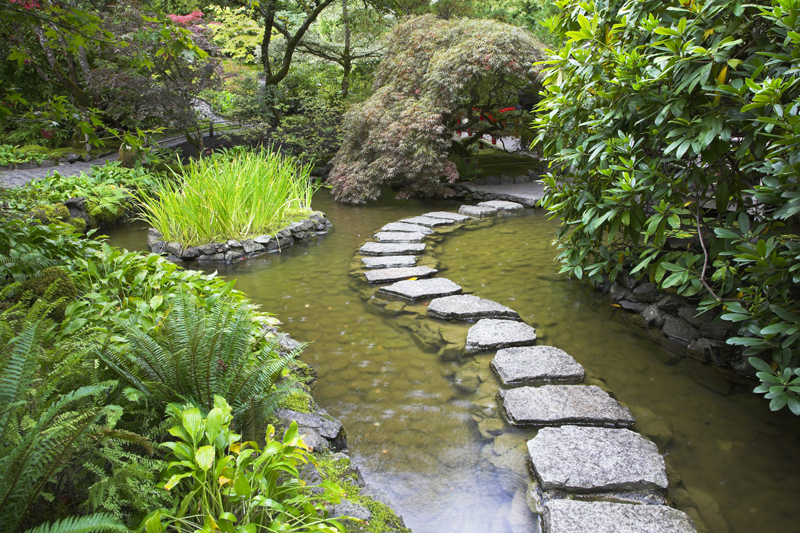 Double Delight rose and Ebb Tide rose are two very special rose varieties. These are ideal for home gardens.

Double Delight Hybrid Tea Rose

Released over three decades ago, Double Delight rose remains a very popular rose variety. It has been described as "one of the most popular new rose varieties," according to my old Heirloom Roses catalog.

Available from Jackson and Perkins, it is suited to zones four through ten. Released in 1977 by Armstrong Nurseries, this was named an All-America Rose Selections winner in 1977. It was hybridized by Herbert Swim and G. Ellis. The plant's parentage includes Granada and Garden Party roses.

The medium sized plant is typically three to five feet in height with a matching spread. Easy to grow, Double Delight rose is a sturdy, upright, bushy, spreading vigorous plant. It is generally pretty disease resistant. However, it has occasionally experienced mildew during particularly wet weather.

Double Delight rose is best known for the color, form, and scent of the classically shaped roses it bears. An excellent all season bloomer, the very free flowering plant bears blossoms from late spring into the fall.

Borne on long stems, the non-fading blooms make a great cut flower. These have a long vase life. The size and color of the flowers are best with warm days and cool nights.

With a 30 to 45 petal count, Double Delight roses display striking colors that can change slightly over the flower's life. Upon opening, the petals are creamy white with a delicate yellow towards the center. Shades of deep red to ruby red develop along the edges. This is described by Jung as "the most popular bicolor" rose.

Double Delight roses have an intense, spicy, sweet fragrance with a hint of fruit. A single flower is enough to perfume an entire room.



Ebb Tide Floribunda Rose

Ebb Tide rose is a relatively newer rose variety. This was introduced in 2006 by Weeks Roses. Bred by Tom Carruth, this has a complex parentage with many varieties involved in its hybridization. These include Sweet Chariot, Blue Nile, Stephens Big Purple, International Herald Tribune, and a Rosa soulieanna derivative.

The medium sized to large plant is up to five feet in height with a spread of three to 3½ feet. This is a bushy, rounded, compact plant with excellent disease resistance.

Ebb Tide rose is recommended for zones four through ten. The plant will tolerate some shade. Available from Jackson and Perkins, the plant blooms from late spring through the fall.

These roses are borne in very double, old fashioned clusters. The blossoms are noted for their unusual color and their heavy clove scent.

The four to five inch wide double ruffled blooms are a velvety deep purple to a deep plum. They feature 25 to over 55 petals. The actual color of the flower depends upon the temperature.

Typically, Ebb Tide roses are a smoky purple or smoky plum. Heat can cause the petals to turn red-violet. With cooler conditions, they are more likely to be a smoky purple.






Related Articles
Editor's Picks Articles
Top Ten Articles
Previous Features
Site Map





Content copyright © 2021 by Connie Krochmal. All rights reserved.
This content was written by Connie Krochmal. If you wish to use this content in any manner, you need written permission. Contact Connie Krochmal for details.