How to Use Mother Nature's Awesome Herbs to Relax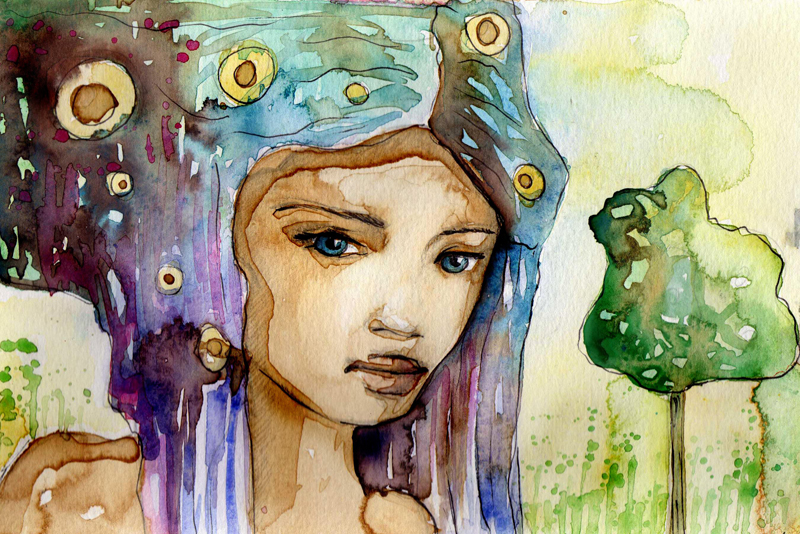 Have you used any of Mother Nature's awesome herbs to relax lately? Before you run off and stock your pantry, know that these herbs are not a substitute for healthy eating. They are part of the package of a well planned and executed strategy to keep you healthy and relaxed in the process.
Some of you have found other ways to relax and be tranquil. However, a lot of you are turning or returning to herbs to help you find balance and relaxation. Who are these super stars of the moment?
Three Super Star Herbs That Are Taking a Bow in the Wellness Industry

Ashwagandha referred to as a adaptogen, is talked about more when it comes to relieving stress and anxiety. You all know that when stress levels are lower, relaxation seems to be more obtainable.

Whether in capsule form or a nice cup of tea, ashwagandha can help you begin to feel relaxed.

It is advised that ashwagandha be administered under the supervision of a doctor. Why? Because it can over stimulate your thyroid if you take in too much. On the positive side it is good for your blood and helps balance out your hunger hormones.

If you take a look at ashwagandha for its external use, it's a great antioxidant. It's also known for aiding in calming stressed and irritated skin.

Holy Basil is known for helping relieve brain fog. How many of you are willing to get in line behind me for your allotment? With the pandemic and day to day stress of living, it's no wonder that a lot of people are challenged with brain fog.

Some of the symptoms of brain fog are sleep disorder, too much sugar, chronic stress, eating too much and too often.

For topical use, holy basil is known for its anti-inflammatory and antimicrobial properties. What does this mean for your skin? It makes it a good choice of ingredient if you're challenged with acne or atopic dermatitis.

Rhodiola is the third super star herb. It has been studied and found to aid in adrenal fatigue. Adrenal fatigue occurs when there are levels of high stress. Feeling burned out lately? Adding rhodiola to your herbal arsenal could help you with that.

On the topical side, rhodiola is known for helping with hyperpigmentation. It's a good antioxidant and helps fight free radicals that bring trauma to your skin.

Only Three Super Star Herbs?

I'd be here for years writing volumes on super herbs. If you will delve deeper in the benefits of these three, you will find that you just might have the beginnings of an herbal relationship.

Study these three a bit more. Add one herb a month to your relaxation pantry and watch your health improve. As with any medicine or herb, consult with a physician, naturopathic doctor or both.

That's it for this week. As always ...

Dedicated To Your Beauty

Juliette's Website

Nyraju Skin Care





Related Articles
Editor's Picks Articles
Top Ten Articles
Previous Features
Site Map





Content copyright © 2021 by Juliette Samuel. All rights reserved.
This content was written by Juliette Samuel. If you wish to use this content in any manner, you need written permission. Contact Juliette Samuel for details.