Did Your Beauty Regimen Help You Through COVID?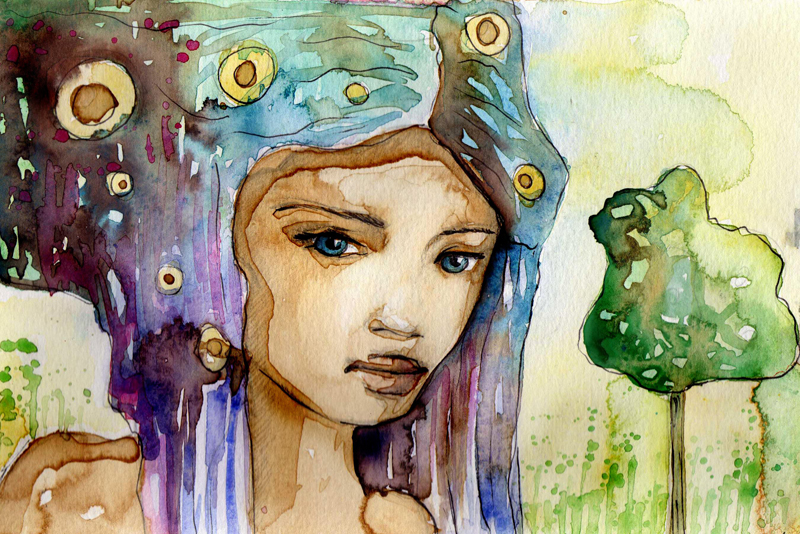 A year after the onslaught of COVID 19 and we're just getting our bearings when it comes to skin care and almost anything else. That's only half true, because a lot of you are still on edge and squeamish over the slightest little things.
Your skin and hair have taken a lot of stress and abuse because of your mental, physical and spiritual state. Let's face it, we didn't know from one minute to the next this past year what was going to happen. We're still unsure about what's next.
How has your skin handled COVID this past year?
Staying inside can wreak havoc on your skin. When indoors on a constant basis, your skin isn't getting exposure to fresh air or sunshine. It's getting recycled air and drying you skin out. It's also getting the dust mites and anything else caught up in your vents.
Because of this, extra care and moisturizing has to be considered. This is after a deep and thorough cleansing, of course. Moisturizers can be in the form of facial oils, serums as well as creams. The key is to nourish and nurture your skin. Not only has it been under duress from the indoor dryness, but the mask have added another layer of challenges.
A new term evolved this year known as mask acne. So many of you were having acne challenges caused by mask until it had to be addressed by skin care therapist as an actual challenge to be treated.
Your skin care regimen had to change because the mask were adding moisture and bacteria behind them. Your skin wasn't the only thing challenged this past year.
Did Your Hair Survive COVID This Past Year?
Your hair went through its challenges as well. Breakage, thinning, dryness and shedding. Itchy scalp and for some of you fungus came into the picture.
All because of stress.
Your hair needed its to be moisturized and treated just as your skin did. A lot of you seem to forget that your scalps are skin. The ingredients in your shampoo and conditioners it just as important as that of your skin care products.
New Year ... New You
It was a year ago that COVID 19 really knocked us off our feet. With all of the confusion, uncertainty, anxiety and stress, you are still here. You survived and so did your skin and hair. You have an opportunity to move forward. Share your regimens with the rest of us in the Ethnic Beauty Forum. We like it when you share.
That' s it for this week. As always ...
Dedicated To Your Beauty
Juliette's Website
Nyraju Skin Care


Related Articles
Editor's Picks Articles
Top Ten Articles
Previous Features
Site Map





Content copyright © 2021 by Juliette Samuel. All rights reserved.
This content was written by Juliette Samuel. If you wish to use this content in any manner, you need written permission. Contact Juliette Samuel for details.