How to Use Sound Therapy for Calm and Relaxation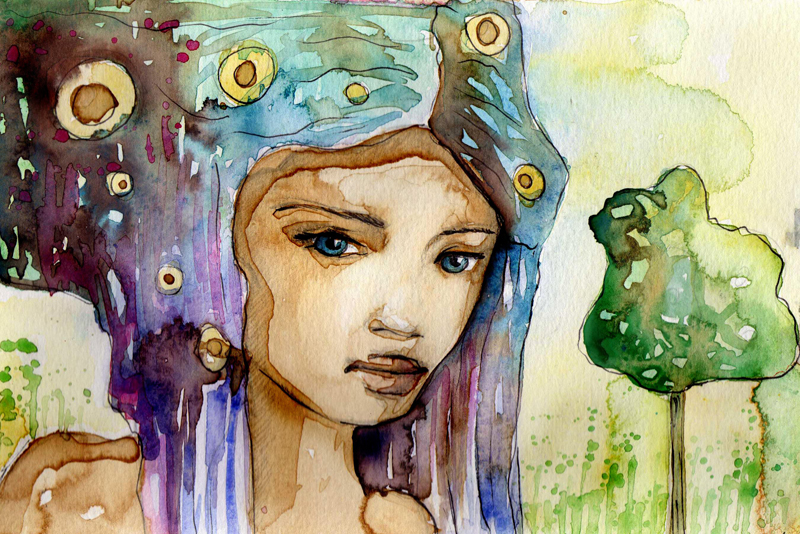 Sound therapy. From water filled glasses, to Tibetan bowls, to a good Old School R&B Slow Jam medley, sound therapy is real.
Sound therapy is associated with a range of therapies in which sound is used to treat physical and mental conditions. When referencing any sound in healing ceremonies from indigenous people, you'll see everything from drumming, to hand clapping, dancing and singing.
The Resurgence of Sound Therapy During the Pandemic
The pandemic that came on like a tsunami in 2020, brought sound therapy to the attention of many, just as it did essential oils. Anything that would help calm and relax your mind and body, you searched it out.
Funny thing about sound therapy, most people look for things that bring about noise per se. What if "silence" could be used as "sound" therapy? No drums, no dance, no singing, no bowls or water filled glasses.
Could a walk in the forest, the park or along a sand filled beach provide you with the same type of sound therapy you seek from traditional resources? Absolutely!
I use the word "silence" for a reason. When you're out and about in Mother Nature, "silence" seems to automatically take over your space. As you tune into it, you then hear the birds chirping or the waves rolling up onto the shore. It's natural sound therapy provided for you without doors or interference.
Using Sound Therapy Without the Therapist
The pandemic took a lot of you out of your everyday routines. This meant not being around people. Your were forced to go inside your own dwellings and learn a lot about who you really are. This actually added stress and anxiety onto your existing stress and anxiety. "Deal with myself?!" Noooooo!
This brought about online virtual groups. Virtual sound baths , meditation, in-home-spas ... they all took a leap in search results. YouTube videos offering meditation using Tibetan bowls, drumming and water glasses soured.
Some of you used music. From Teddy Pendergrass to Marvin Gaye, to Earth, Wind and Fire, you used their sultry love songs to soothe your spirit. Others of you used Slow Piano Night Jazz and its calming rhythmic flow to settle your nerves.
As you can see, sound therapy comes in all forms. Your job is to find what works for you and use it. It might not be the traditional route. No longer do you have to wait for someone else to tell you what works and what's best for you. Allow your inner voice to tell you what it wants and use it to better yourself.
As we emerge from the pandemic, hold on to the sound therapy techniques that have helped you through the tough times. They just might have saved your sanity.
That's it for this week. As always ...
Dedicated to Your Beauty and Wellness,
Juliette's Website
Nyraju Skin Care


Related Articles
Editor's Picks Articles
Top Ten Articles
Previous Features
Site Map





Content copyright © 2021 by Juliette Samuel. All rights reserved.
This content was written by Juliette Samuel. If you wish to use this content in any manner, you need written permission. Contact Juliette Samuel for details.